Southern New England's Premiere Commercial Roofing Company
Commercial & Industrial Roofing
Residential Roofing
Inspections & Estimates
Preventive Maintenance & Repairs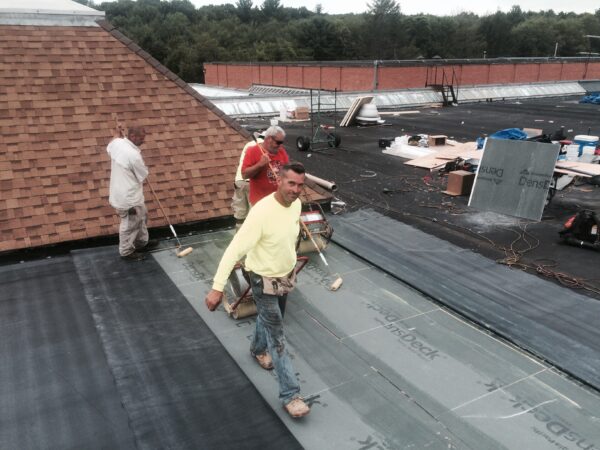 M.Barboza & Sons Roofing & Sheet Metal
M. Barboza & Sons Roofing & Sheet Metal Co., Inc. is a family owned & operated company here in Southern New England. With over 40 years of experience, Barboza & Sons combines traditional roofing experience with state-of-the-art commercial & residential roofing systems, giving you the flexibility to choose the best-looking, most reliable roof for your project. We treat your roofing project as if it were ours.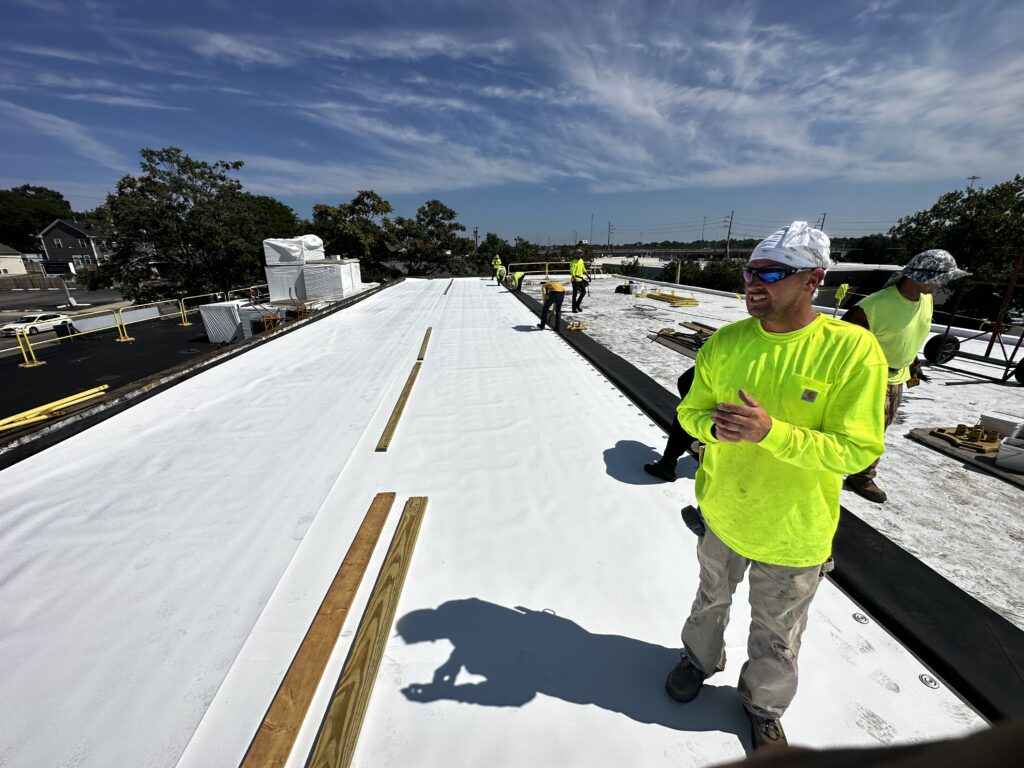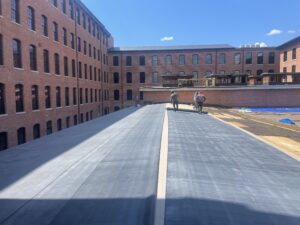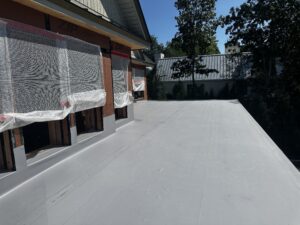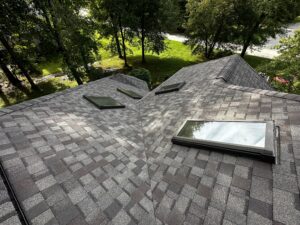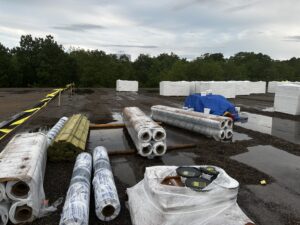 Is your roof outdated or experiencing leaks?
M. Barboza & Sons Roofing & Sheet Metal Company, Inc. specializes in commercial & residential roofing. We will provide you with an inspection of your existing roof system, along with a complete and competitive quote for replacement or repair work. Upon your approval, work will be completed in a timely fashion, guarantee workmanship and leave you with a thorough preventative maintenance program for the future.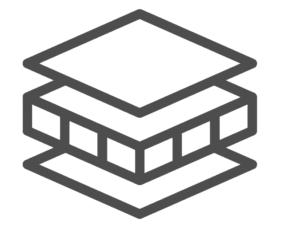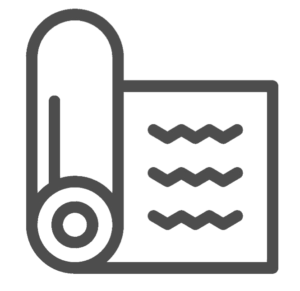 EPDM, TPO, & PVC MEMBRANES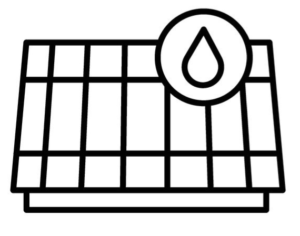 METAL ROOF SYSTEMS, STANDING SEAM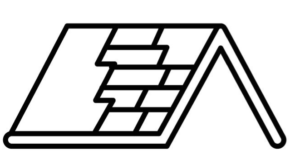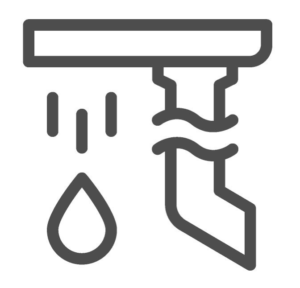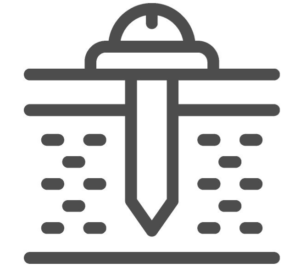 What our clients are saying…
On time, courteous and very professional. Out of all the companies that came out for estimates, I felt the safest around these guys and they one of the best quotes I had received. I had a problem last year due to the snow, and they were great in following up with me at no charge! One of the best around.
I had Barboza M and Sons Roofing Co strip my old flat roof and re roof with a pitch. I also had them install a new gutter. The System works great, I could not be happier.
Fantastic job from start to finish. Manny, owner, very professional. They replaced a rubber roof, took out some skylights, installed new one. Clean, quick. Highly recommend.
Manny and his team were prompt, polite and professional. The work that they did matched the proposal. Everyday they were here on time, and cleaned up thoroughly before they departed. We needed to use a neighbor's lot for a dumpster, and they promised to have it removed by a certain day, which they did right on time. They went beyond what was expected. I highly recommend M. Barboza and Sons.
Positive: Professionalism, Punctuality, Quality, Responsiveness, Value
I was completely happy with the roof replacement they did on a house in RI. These guys know what they're doing and are simply the best. And they stand behind their work because they do it right the first time. Wonderful job Barbosa Roofing!

Manny's bid came in a little higher but none of the other contractors mentioned the carpentry repairs that were needed which saved more damage to my building which made Barboza's price the smart choice.